There's more than just Toilets
Not Just Toilets — Sinks, Vanities, and More!
I have been very surprised at the interest in this collection! Well, toilets are a part of everyday life, at least for some of us (and see the below section for why that isn't the case for everyone).
I have realized that I need to be more generalized in my plumbing photography, photographing sinks, vessel sinks, bathroom vanities, hot water heaters, washing machines, and more.
Here are some suggestions for those of you with broader taste in plumbing:
Bathroom vanities:
Bidets:
Home water fluoridation systems:
U.S.A.
Hot water heaters:
Showers and Tubs:
Sinks:
Urinals:
Waste treatment: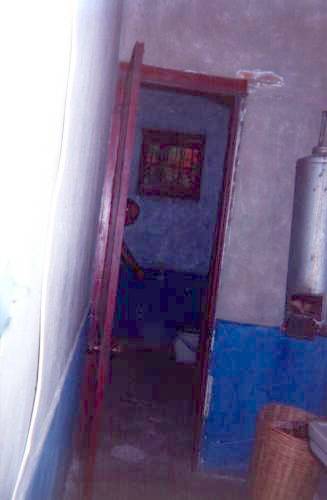 Message received!
Watch for expansion of these pages as I take a broader view of plumbing photography!
Install your own squat toilet!