Toilets of the World
Privacy and Power
The Throne Behind the Power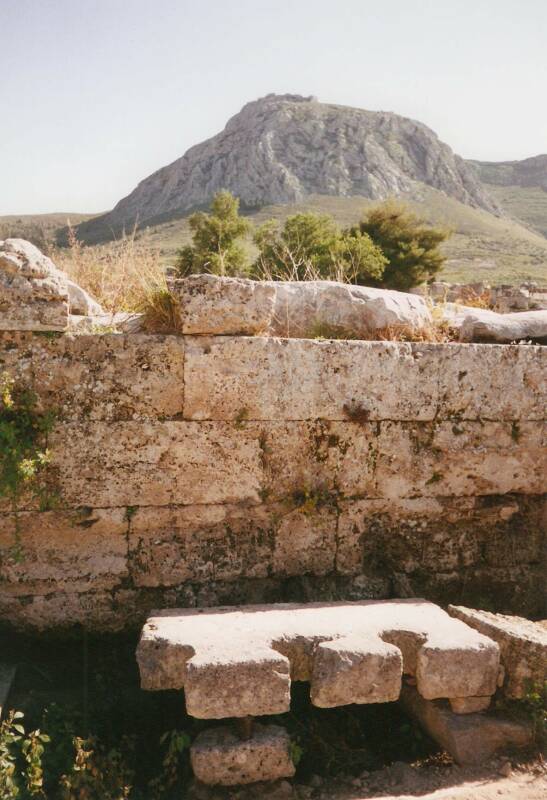 Attitudes about privacy have changed through the centuries, with much of that change coming very recently when most of the western world has become prosperous enough to afford it. National rulers and others wielding great power play by a different set of rules. This includes not caring about privacy while using the toilet. This goes back to the Bronze Age and continued through medieval times, but recent leaders such as U.S. President Lyndon Johnson have practiced Bronze-Age-style toilet habits.
The one theme constant from Old Testament times to today is that one of the privileges of great power or high social station is the lack of concern for privacy. It wasn't so much about privacy as it was about power and privilege.
Actions or situations that might be distasteful or embarrassing for commoners were not to those in power. Royalty and nobility could behave however they pleased.
This same "open toilet policy" for aides and emissaries continued at least as late as the 1963-1969 administration of the U.S. president Lyndon Baines Johnson.

Japan
has been building and exporting
advanced high-technology toilets
for years. No-touch automatic flushing units are only now common in public facilities in the U.S., many years after they were standard in Japan.
Meanwhile, Japan has moved far ahead in the toilet technology race, adding user-controlled seat heat, cleaning water, drying air, fragrance, and even music to cover any undesired sounds.
Of course all these functions require
control panels beside the toilet seat
, as on this unit at a hotel in Tokyo.
Check back tomorrow for another featured toilet!

Who is the Toilet Guru?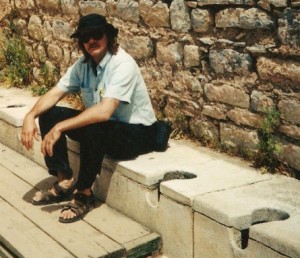 Who is the Toilet Guru? Is he obsessed? What is it like to be the Toilet Guru? How did Yahoo describe him? Why does this site exist?
Read more
Let's visit the toilets!